Brandon Seniors for Seniors Co-op Inc. is pleased to offer a meal program known as "Dinner is Served." This allows our organization to offer a full meal program at a reasonable rate to seniors ensuring that they have nourishing meals for the week.
The meal program offers a main course, roll/bread, salad/vegetables and a dessert for $12/meal. It just requires you to warm it up at home when you are ready to eat it!
For those interested in placing your order, you must place your meal order on Friday (1-7 meals) and it will be delivered to you for free by our amazing volunteers. Meals will be delivered the following Friday!
For more information or to order please call 204-571-2053.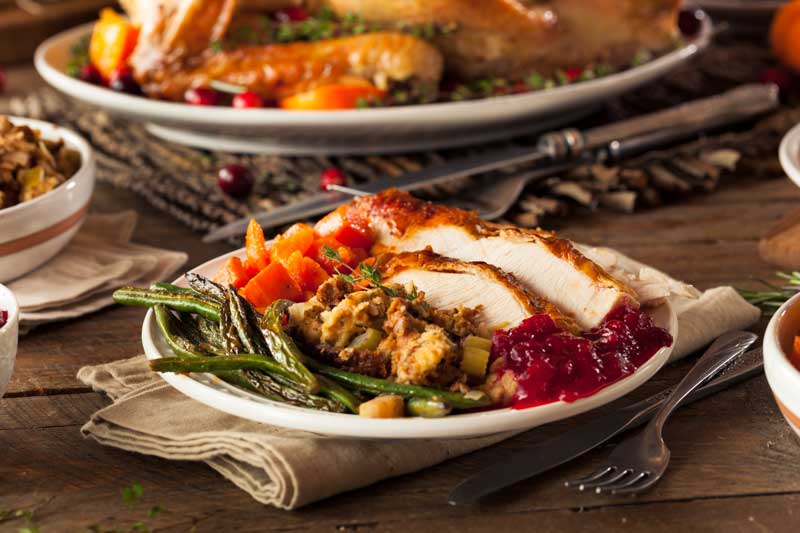 Meals for the Week
You can pay the driver or call 204-571-2053 to pay by Credit Card
Meals ordered: Friday, Sept. 15th, Delivered: Friday, Sept. 22nd/23
(GF) means meal can be made Gluten free - please indicate when ordering if Gluten Free required
Veal Cutlet w/ Mushroom Gravy
Pear Cranberry Pork Loin (GF)
Chicken Bites w/ Fried Rice (GF)
Chicken Fingers w/ Potato Wedges
Beef & Barley Soup w Bun
(GF w/no bun)
Meals ordered: Friday, Sept. 22nd, Delivered: Friday, Sept. 29th/23
(GF) means meal can be made Gluten free - please indicate when ordering if Gluten Free required
Chicken Stew w/Biscuits (GF -no biscuit)
 Teriyaki Pineapple Drumsticks (GF)
Meals ordered: Friday, Sept. 29th, Delivered: Friday, Oct. 6th/23
(GF) means meal can be made Gluten free - please indicate when ordering if Gluten Free required
Brown Sugar Ham & Scalloped Potatoes (GF)
Church Supper Spaghetti (GF)
3. Beef Stew w/ Biscuits  (GF no biscuit)
Greek Zucchini & Feta Bake (GF)
Baked Apricot Chicken (GF)