Brandon Seniors for Seniors Co-op Inc. is looking for gently used medical equipment and assistive devices, such as Wheelchairs, Walkers, and Canes, to assist individuals in need. Donated equipment can have a significant positive impact on the quality of a person's daily life. Please call 204-571-2050.
This month some of the books available at the Brandon Senior for Seniors Co-op Library include authors Tom Clancy, Robert Ludlum, Michael Connelly, and Danielle Steele. NO cost, NO membership, NO late fees. When you are finished reading simply, return, keep or giveaway.
 "Dinner is Served" is a healthy meal program by Brandon Seniors for Seniors Co-op Inc. For only $12.00 you will receive a complete home-cooked meal. Order as many meals as you wish on Friday and they will be delivered on the following Friday for free by friendly volunteers. call 204-571-2053
Brandon Seniors for Seniors Co-op Inc. welcomes all seniors to our programs and events.
Our organization receives funding from Prairie Mountain Health (PMH) toward some of the operational programs and services.
Most of our operating revenues comes from our meal programs, fundraising activities, grants, Victoria Lifeline services, lock box sales, room rentals, donations, and membership fees.
If you would like to become a member, learn more about our programs and services, or looking to volunteer, please contact us by email at reception@brandons4s.ca or by phone at (204) 571-2050.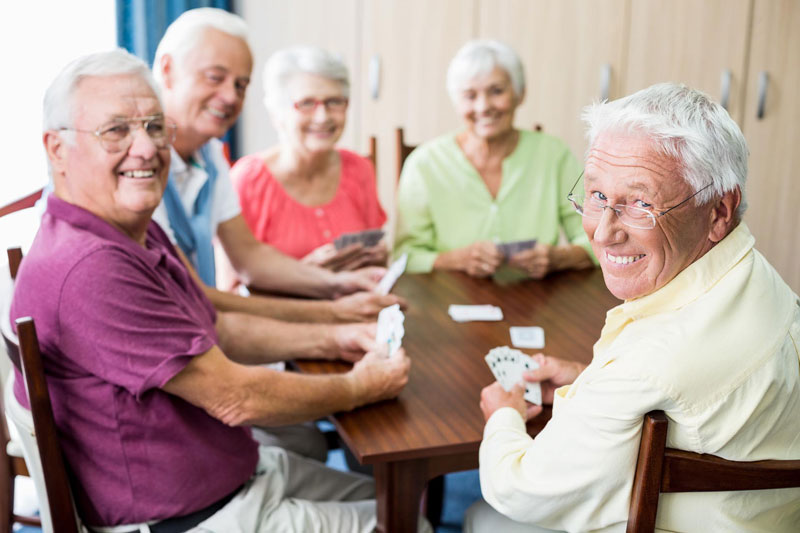 Download The Brandon Senior Resource Guide
This Resource Guide is dedicated to the seniors of the City of Brandon and surrounding areas and is distributed as a method to ensure older adults have ready access to services and products they may need to ensure their life is as full and joyful as possible.
Not meant to be exhaustive, this resource will point individuals in the right direction to find the service or resource they need or want.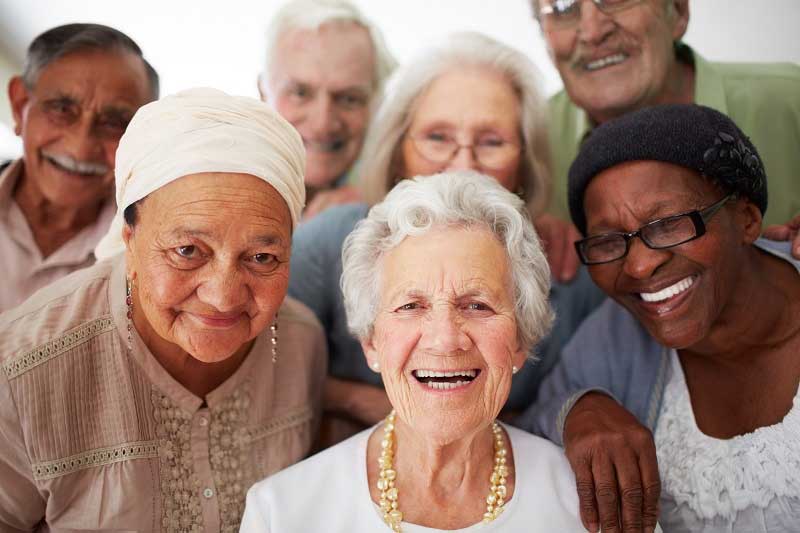 Victoria Lifeline, Lock Boxes, Home Footcare, Various Workshops & Seminars, ERIK Kits (Emergency, Response Information Kits), Anti-Isolation Program, Resource Library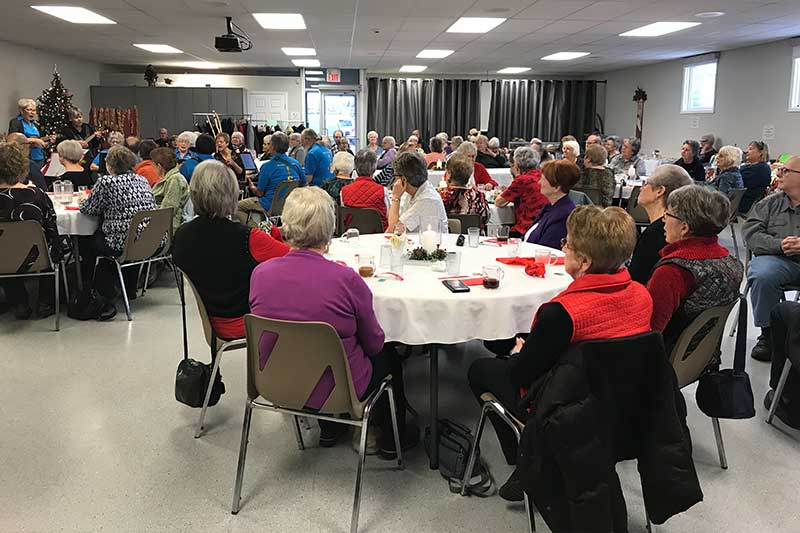 Seating 200 people, our Don Glen Hall is available to the community on a rental basis, wheelchair accessible space with plenty of good parking, a sound system and catering. Call for information (204-571-2053) on rates and availability or drop in to view.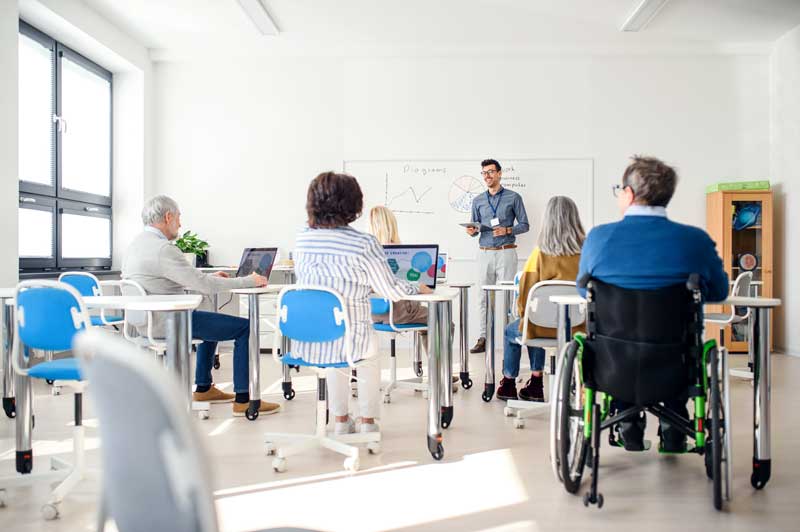 Our annual events are meant to supply socialization, celebration and to raise funds for the continuation of our organization. We count on community support and membership participation as well as volunteer assistance for the success of these events.
I love working with this well organized group. They run loads of programs and also have a wonderful cook for the meal programs.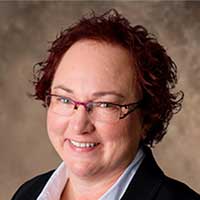 Joy Bowman
Margaret at Seniors for Seniors is doing an amazing job in helping out this organization. If you have anything to give and want to help, please consider this group.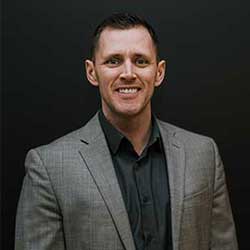 Chris Latcham
Great organization that services an important group within our community. Executive Director Margaret is the perfect person to run this program!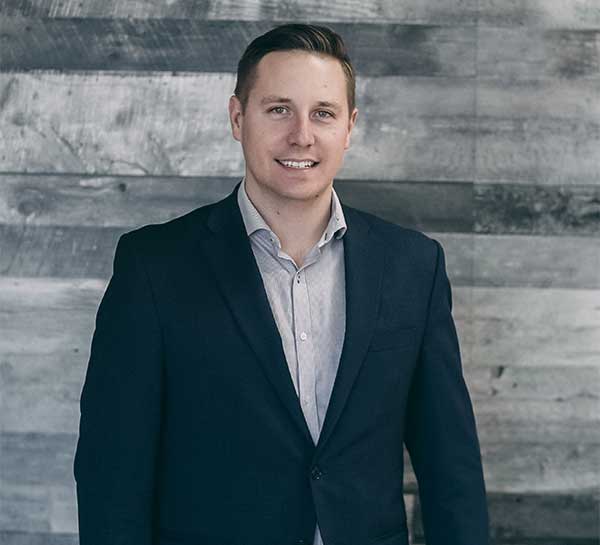 Cj Grambo
Super friendly staff and was amazed to see just how much they do for our seniors!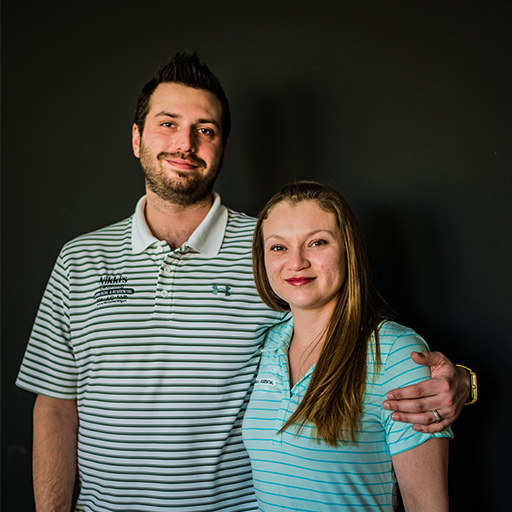 Jordan Chubaty